Homestay Nightmares: The Other Side of Airbnb
Here are some of the worst experiences.
by Therese Aseoche | August 17, 2017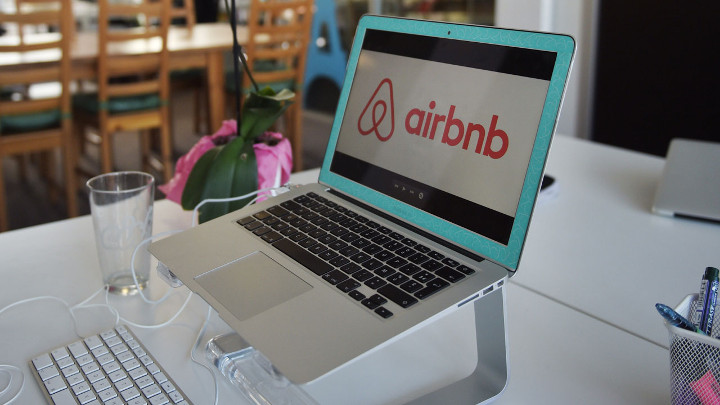 Everybody loves Airbnb — it's convenient, more affordable, and offers an authentic local experience, all for the mere price of having to keep the place clean constantly, or oftentimes having to share the home with others.
Still, some horror stories are unavoidable. Not all guests are respectful of house rules, not all hosts are as accommodating as they should be, and not all homes turn out to be as they were advertised.
We've collated some of the worst experiences with Airbnb told on the Internet. Which one shocks you the most?
When parties got too wild