How Sustainable Travel and Community Service Gave Purpose to a Trio's Road Trip of a Lifetime
Read up on this story of a purpose-driven adventure.
by Therese Aseoche | June 16, 2017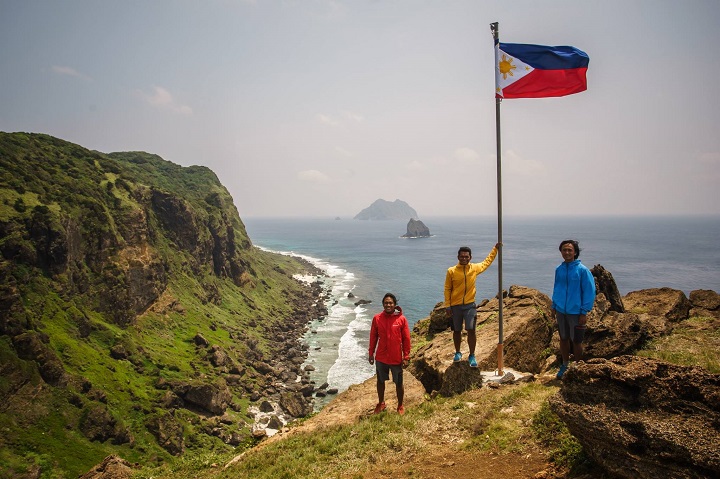 With everyone from around the world having more access to the luxuries of travel, whether locally or abroad, the ability to give back tenfold to the environment and society becomes imperative.
And this is exactly what went through the minds of three local adventurists when they planned the ultimate Philippine Road Trip.
"The Baconeers," composed of architects Alfie Agunoy and Francis Sta. Romana, and photographer Paul Quiambao, had initially mapped out a 12,000-kilometer journey from Luzon, to Visayas, and ending at Mindanao to satiate their own hunger for adventure. Aboard a vintage 47-year-old Volkswagen Kombi that they purchased from online buy-and-sell platform OLX, they wanted to discover roads less traveled and take in the undiscovered beauty of the Philippines.